Welcome to Move Your Hyde – Cincinnati's first Power Yoga studio.
During the mandatory COVID-19 business closures, please enjoy our free podcasts and class videos. Links are on our Podcast page.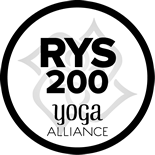 At Move Your Hyde, we are dedicated to bringing Power Yoga to Cincinnati. Power Yoga helps you get strong, fit, and flexible. Our classes are challenging but fun. All levels of students are welcome. Learn more about this exciting style of yoga and poses taught in our studio on our About Power Yoga page. Move Your Hyde is a Registered Yoga School through the Yoga Alliance.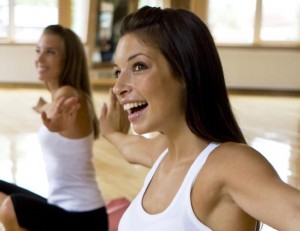 New Student Special! New students to the studio can buy one month of unlimited classes for $65, one week for $21, or a single class for $7. On your first visit, simply arrive at the studio 10 minutes early to complete our registration form. Save a few minutes and bring the completed registration form with you.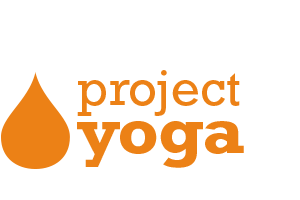 MYH is a proud partner and sponsor of Project Yoga. Project Yoga brings the benefits of yoga to under-served and at-risk communities, helping people in difficult situations reduce stress, gain flexibility, and improve their emotional outlook. To find out more visit www.projectyogacincinnati.org.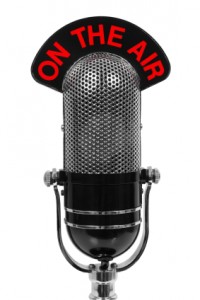 Listen to us now on iTunes! You can now download Move Your Hyde classes on iTunes. The podcasts are FREE. Click here to subscribe and keep Moving Your Hyde even when you can't make it to the studio.

Move Your Hyde is now Greener! Studio heat is boosted by an electric heater in our ductwork powered by 100% green energy. The electricity is supplied by Cincinnati Bell Energy (CBE). CBE buys their electricity from local wind farms plugged into Duke Energy's grid. By using CBE, we fund wind farms and use green energy to make you sweat.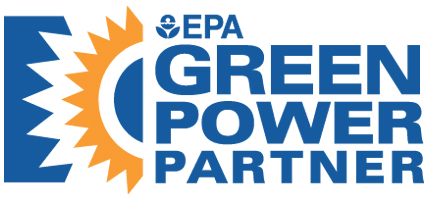 Because of our commitment to green energy, the EPA has recognized Move Your Hyde as a renewable energy leader. As an EPA Green Power Partner, we accelerate the development of renewable energy and help reduce greenhouse gases.
To learn more about wind power as an energy source, please visit www.cincinnatibell.com/energy
Trying to lose weight? Power Yoga tones muscles, increases metabolism, and burns calories. Use our Yoga Calorie Calculator to estimate calories burned during our classes. Also, check out our research Does Sweating Burn Calories? We strapped a heart rate monitor on a volunteer and measured actual calories burned during class.
Questions? Check out our Power Yoga FAQ page for frequently asked questions. Also, feel free to email us questions at yoga@moveyourhyde.com.