Welcome to Move Your Hyde Power Yoga. We are Cincinnati's first power yoga studio and have been open since 2009. At Move Your Hyde, we believe in sweat, building community and creating possibility. Our classes are challenging, but assessible and fun. We encourage you to show up, as you are, and jump in to any class that fits your schedule. Be willing to be messy, come in and challenge yourself without judgement. We are passionate about the practice but light about ourselves. Yoga is for everyone, regardless of your fitness, size, experience or athletic ability. Come in and see what's possible. We hope to see you soon!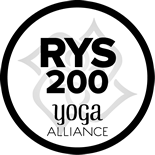 Learn more about the classes taught in our studio on our About Power Yoga page. Move Your Hyde is a Registered Yoga School through the Yoga Alliance.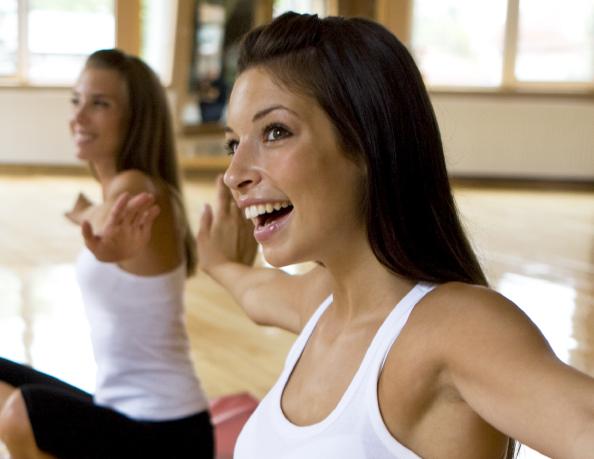 New Student Special! New students to the studio can try their first class for $5 and buy an additional week of unlimited classes for $25. Please pre-register online prior to arrival using either MindBody Online or the MindBody app.
Move Your Hyde is on MindBody. Get the MindBody App to register for classes from your phone, or visit our Class Schedule page.
Questions? Check out our Power Yoga FAQ page for frequently asked questions. Also, feel free to email us questions at [email protected].
Fine Print: By participating in classes at Move Your Hyde Power Yoga LLC, you agree to our Waiver & Release of Liability Agreement published on https://moveyourhyde.com/waiver.